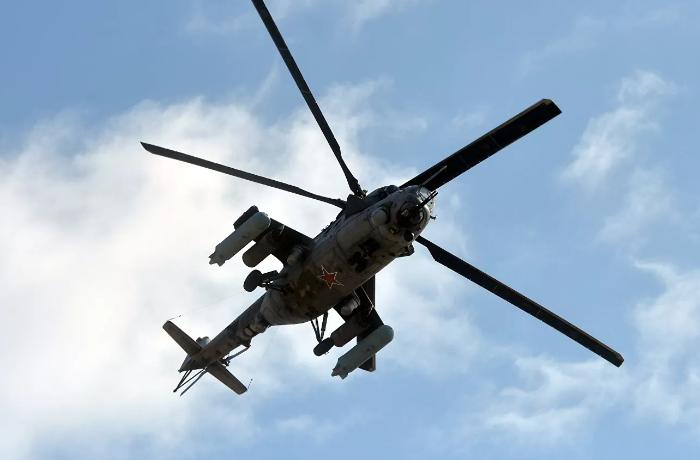 Mi-8 and Mi-24 helicopters of the Russian Space Forces will participate in the peacekeeping operation in Nagorno-Karabakh, Report informs, citing RIA Novosti.
"We will use helicopters to monitor the ceasefire and military operations from the air," said the Russian Defense Ministry.
Besides, they will transport peacekeeping personnel and property to hard-to-reach areas.
Over the past day, 414 Russian peacekeepers and dozens of cars and other vehicles, as well as eight helicopters and drones were deployed in Nagorno-Karabakh.
The group will consist of 1,960 riflemen, 90 armored personnel carriers, 380 vehicles, and other equipment.