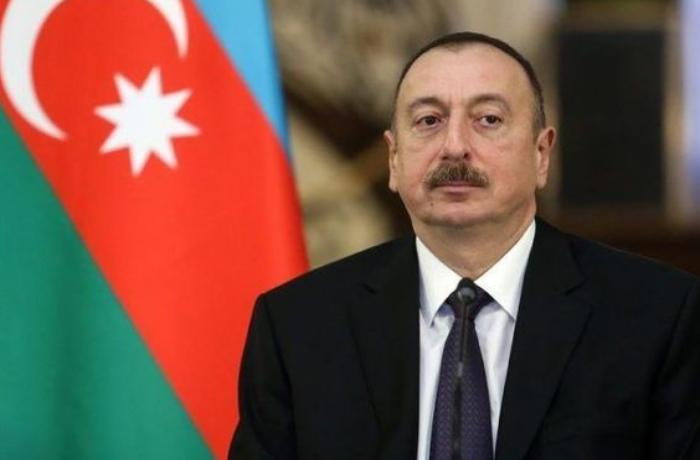 "Today, the Azerbaijani flag is waving in Shusha. Today, the Azerbaijan people are proud to welcome that good news."
Azerbaijani President Ilham Aliyev said in his address to the Azerbaijani people in the Alley of Martyrs.
"We purposefully, tirelessly, despite all the pressure, gained strength and gained-economic power! This victory would not have been possible without economic power. First of all, it was necessary to achieve economic independence- and it was secured.
Today, Azerbaijan is not economically dependent on anyone, any country, or any international financial organization. We are independent! And this allowed us to develop our country. And at the same time strengthen our army," the head of state said. (Report)