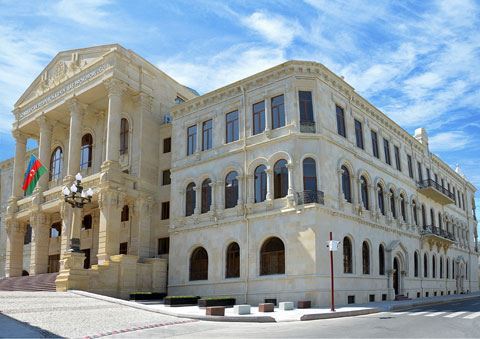 Armenian armed forces continued their terror acts against Azerbaijani civilians by violing requirements of the humanitarian truce, declared from 12:00 a.m on October 10, as well as basic norms and principles of the 1949 Geneva Convention grossly, Prosecutor General's Office told
Terter district was intensively subjected to firing by armed units of the enemy side from different directions using rocket and heavy artillery from early hours on October 14, 2020.
Akhundov Adavat Zahid, born in 1969, living in Narli settlement of Terter district has been killed as a result of an artillery projectile hit his house at about 09:00 a.m, his house has seriously been damaged.
All investigative measures that are possible in the current condition are taken by the Prosecutor Office employees.