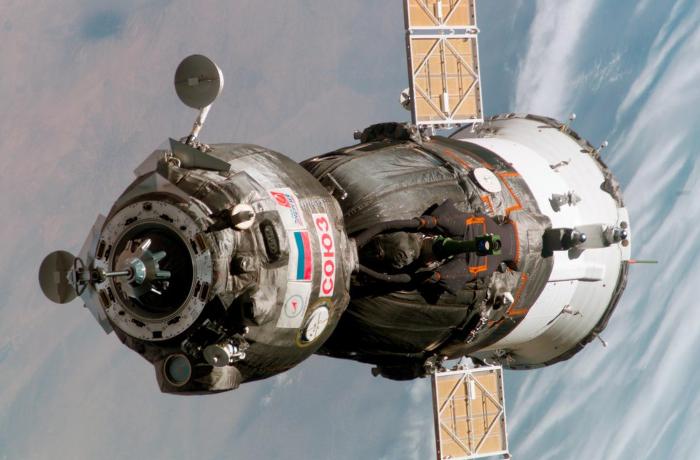 The crew of the Soyuz MS-17 spacecraft, scheduled to leave for the International Space Station (ISS) on October 14, will be brough back to Earth on April 9, 2021, the crew's commander, Sergei Ryzhikov, told a news conference on Thursday.
"Under the current plan the duration of our mission is 177 days. We are to be back on April 9 next year, if nothing changes," he said.
During the space mission the Ryzhikov-led crew is to make two spacewalks: one for systems maintenance and readying a new airlock for future spacewalks, and the other, to make preparations for docking with the multifunctional laboratory module Nauka.
Earlier, Roscosmos said the space expedition will last 186 days. (TASS)