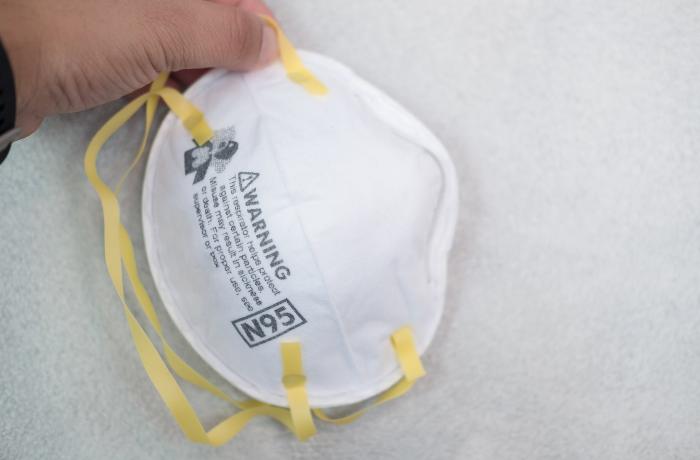 The mandatory protective mask regime in Moscow is being abolished, the mayor of the Russian capital city Sergey Sobyanin wrote in his personal blog, APA's Moscow correspondent reports.
He said the mandatory mask regime in the streets of Moscow City will be abolished beginning from July 13.
Besides, the mayor of Moscow stressed that the social distancing requirement still remains in force: "Beginning from July 13, 2020, the citizens will be recommended to use mask, respirator and other protective equipment in the streets. Meanwhile, the mandatory mask regime in streets is being abolished".The mayor of Moscow emphasized that the use of mask in public transport, medical institutions, shops and other public spaces is as important as previously.