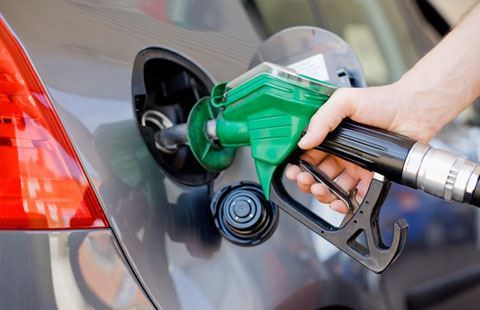 On July 1, the price of AI-95 petroleum (Premium) has risen in Azerbaijan, SOCAR Petroleum told APA.
The price of AI-95 fuel is AZN 1,2.
The Company told that the rise in prices is due to an increase in the purchase price of this brand of gasoline
Recall that prior to the recent price change, the price of AI-95 fuel was AZN 1,1.
The premium gasoline is not produced in Azerbaijan, so it is imported.
Note that the prices of AI-92 and Diesel fuel have not changed.