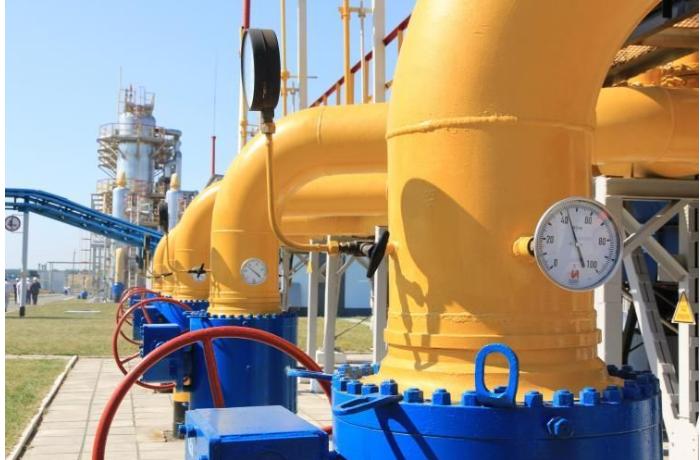 In January-April of this year, Turkey imported 4,18 bln. cubic metres gas from Russia which is 15% less in comparison to the related period of 2019, according to the calculations of APA-Economics based on the information provided by Turkey's Energy Market Regulatory Authority.
In January-April of 2019, Turkey imported 4,92 bln. cubic metres of gas from Russia.
According to the information, in April Turkey imported 470,33 mln cubic metres of gas from Russia. Which is 3.2 times less in annual comparison.