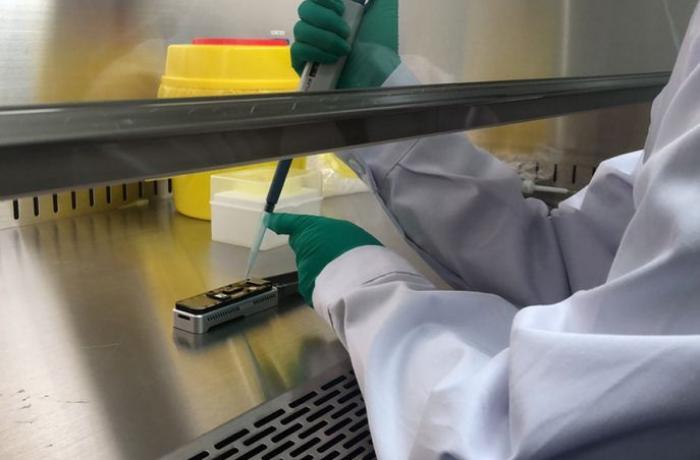 The Centers for Disease Control and Prevention has expanded its list of coronavirus possible symptoms,
Previously CDC had listed just three symptoms: fever, cough, and shortness of breath.
Earlier, CDC described only three common coronavirus symptoms: high fever, cough, and difficulty breathing. Later, it added a sore throat, chills, repeated shaking with chills, muscle pain, loss of sense of taste or smell.
Moreover, the Agency notes that the list to date does not include all possible symptoms. The data will be updated as new information becomes available. (Reuters)