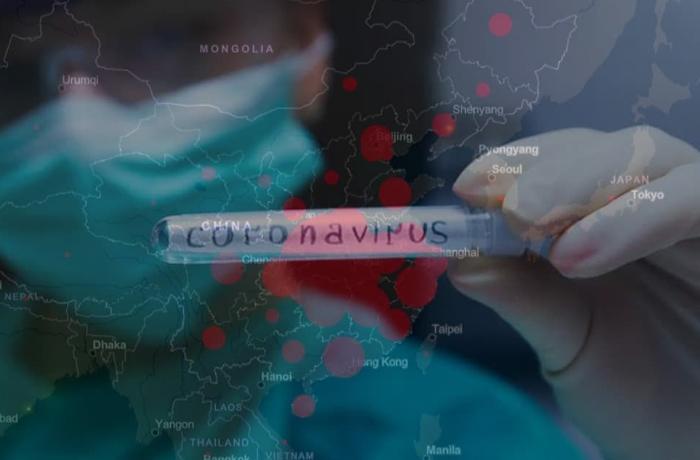 Coronavirus infection rates over Azerbaijan's capital and regions, have been announced, APA reports citing "koronavirusinfo.az" website.
Infection cases have increased and amounted to 52.0% in Baku.
According to the information, infection has been 15.3% in Absheron, 10.3% in Ganja-Gazakh, 8.1% in Aran, 6.4% in Lankaran, 1.7% in Guba-Khachmaz, 1.5% in Shaki-Zagatala, 1.2% in Upper Garabagh, 1.5% in Mountainous Shirvan. Infection rate in Nakhchivan has made up 0.03%, while imported cases 1.9%.Note that the overall confirmed cases in Azerbaijan have reached 13 207, with 7168 recoveries and 161 deaths, while treatment of 5878 others is underway in the specialized hospitals.