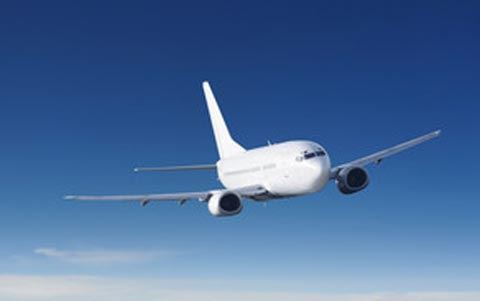 Azerbaijani Airlines have implemented the charter flight from Moscow to Baku today in order to bring 150 more Azerbaijani citizens to the country, APA's Moscow bureau reports.
The plane departing from Moscow at 12:00 Moscow time will land at Heydar Aliyev Airport at 16:00.
Note that yesterday 155 Azerbaijani citizens were brought to the country from Dagestan border.