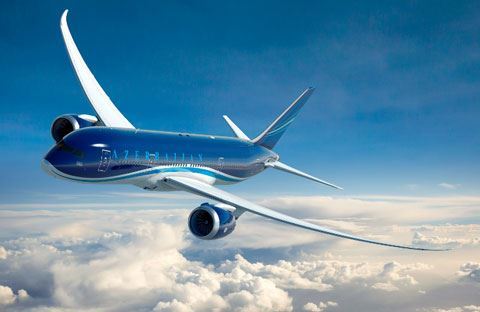 The passengers of the cancelled flights along the Baku-Nakhchivan-Baku route can change their air tickets or retrieve the purchase money, AZAL told "APA-Economics".
AZAL airline company repeatedly appeals to the passengers who purchased air tickets for Baku-Nakhchivan and Nakhchivan-Baku flights but couldn't use those air tickets due to suspension of flights under the quarantine conditions.
The aforementioned citizens may swap free-of-charge their air tickets for the cancelled flights for the tickets with new dates for the flights that will be performed beginning from July 7 (including July 7).
If the passenger refuses the flight, the price of the ticket will be retrieved in full volume.
Passengers may take back the amount paid of tickets of cancelled flights on route Baku-Nakhchivan and Nakhchivan-Baku by applying the special office of the air company, situated in 126A Nizami Street.
For formalization of the new ticket, passengers should apply to Call Center of the Company through [email protected] e-mail or by calling +99412 4934004, +99412 4937121, +99412 5988880.