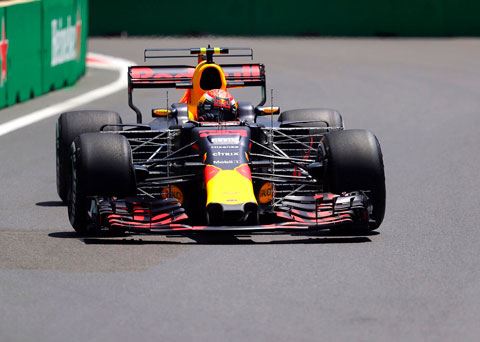 Formula 1 management has decided to cancel Azerbaijani Grand Prix, Report says, citing F1 News.
All relevant employees have received notifications, and it remains to wait for an official statement.
Along with Azerbaijan, the city track stage in Singapore and the Japanese Grand Prix will be canceled. However, races in Russia, Vietnam, the United States, Mexico, Bahrain, and the United Arab Emirates will take place.
Formula 1 management plans to hold at least 15 races this season.
Notably, 2020 Formula 1 has not yet begun due to the coronavirus pandemic. Earlier, the Formula 1 management also delayed the Grand Prix of Azerbaijan, Bahrain, Vietnam, China, the Netherlands, Spain, and Canada and canceled the rounds of Monaco, Netherlands and France Grand Prix. The Azerbaijani Grand Prix was scheduled for June 5-7.