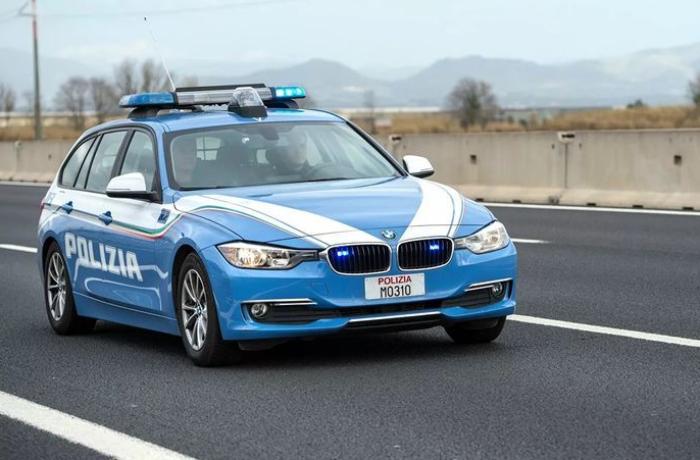 Italian carabinieri arrested 59 people on charges of mafia activities: operation attacked three clans of the Neapolitan criminal organization Camorra, APA reports citing Mobsearch.
As reported to journalists by the representatives of the carabinieri, the investigation "revealed a close network of joint participation in business and politics." His defendants are accused of creating mafia-like organizations, corruption in elections, extortion and fraud at auctions.
In addition to executing arrest warrants, "under notice" is confiscation of property worth over 80 million euros.
The newspaper la Repubblica in connection with the operation said that police also arrested three brothers of a Senator from the party of Silvio Berlusconi "go Italy" Luigi Cesaro. Two of them also involved in another investigation around the Camorra, placed under house arrest. Third, the owner of the medical center on the Northern outskirts of Naples, was taken into custody.