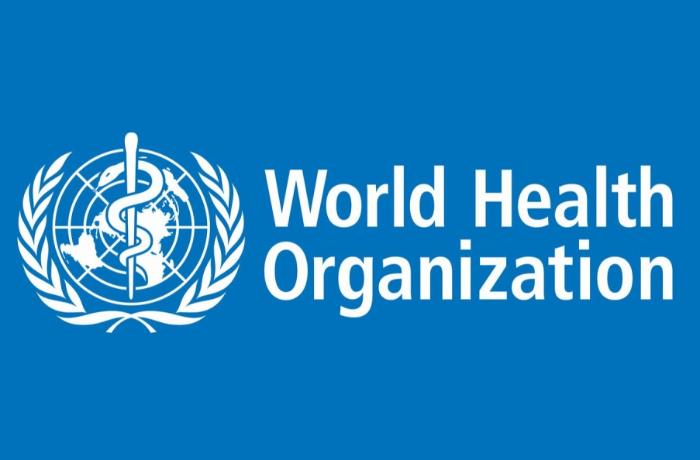 "We should prepare for the second wave of coronavirus in autumn", said Hans Kluge, regional director for Europe of the World Health Organization, APA reports.
"We are appealing to the countries: It is not the time to celebrate a holiday because the situation improves, it is time for preparation. Now, we should prepare for the autumn!", the WHO official stressed.
He noted that currently, the situation with coronavirus is improving in most European countries.