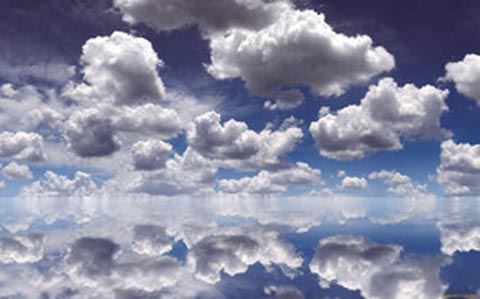 "On February 2, temperature of weather has been 3-4 degrees more in comparison with perennial figures and risen up to 11 degrees in Baku, the Director of the National Department of Hydrometeorology of the Ministry of Ecology and Natural Resources Umayra Tagiyeva told APA.
According to her, 13 degrees of heat has been observed in regions, while in mountainous regions 2 degrees of heat has been recorded.
Weather temperature in Azerbaijan in following 2 days will be determined by warm air masses, moving from south: "Therefore, weather condition will be dry in most regions. However, south, southwest winds are expected to intensify on February 4, 5. and 6. Speed of the wind will rise up to 15-18 m/s, sometimes 23-25 m/s."
U. Tagiyeva noted that temperature will rise a few degrees in comparison with today. Maximum temperature will be 10-15 `C, while on February 19 `C in the capital. Temperature of weather will be 12-17 `C in Aran region, while on February 5-6 will be up to 20 `C in some places. Abnormal weather condition will be observed in mountainous regions too. Heat of 7-12 `C is expected in those territories.