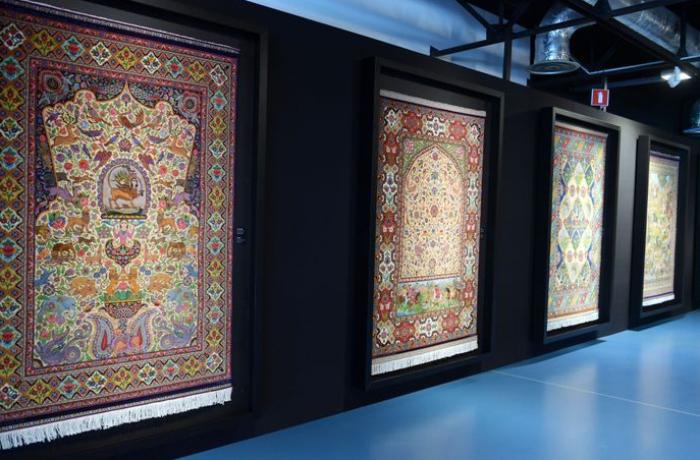 On January 29, the exhibition entitled as "New inventions: New motifs in Azerbaijani carpet weaving art" will be opened at UNESCO's headquarters in Paris, Heydar Aliyev Foundation told APA.
The report says the event will be held with organizational support of Heydar Aliyev Foundation, Embassy of Azerbaijan Republic to France and Azerbaijan's permanent delegation to UNESCO.
Remind that this exhibition was presented for the first time in Cannes City of France in 2019 in the framework of the Days of Azerbaijani Culture.
In the framework of the project pursuing the goal of creation of a new "Sheki carpets" group in Azerbaijani carpet weaving art, on the basis of the sketches of carpet weaver and artist, People's Artist Eldar Mikayilzade various carpets were woven within two years. During weaving of those carpets, the ornaments from Sheki Khans' Palace and Sekikhanovs' House and the motifs related to Sheki were used.
The exhibition will be demonstrated at UNESCO's headquarters till February 4