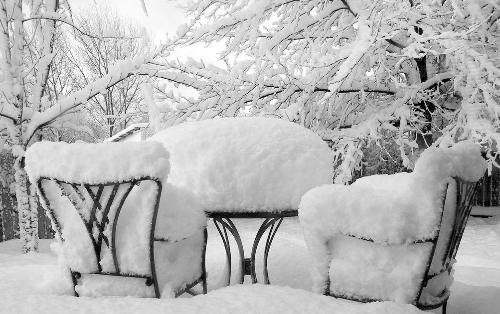 On January 24, the strong north-west wind will blow in Baku and Absheron peninsula. The weather will rainy from 24 to 25 morning, it will intensify occasionally, the National Hydrometeorology Department of the Ministry of Ecology and Natural Resources told APA.
From January 24 to 25 rain is expected to turn to sleet, snow.
The temperature will be 0-2 degrees of frost.
The weather will be unstable in regions of Azerbaijan till January 25. Rain is expected to fall occasionally, to intensify in some in mountainous and foothill regions. North-west wind will intensify occasionally.
The roads are likely to be frozen in mountainous and foothill areas.