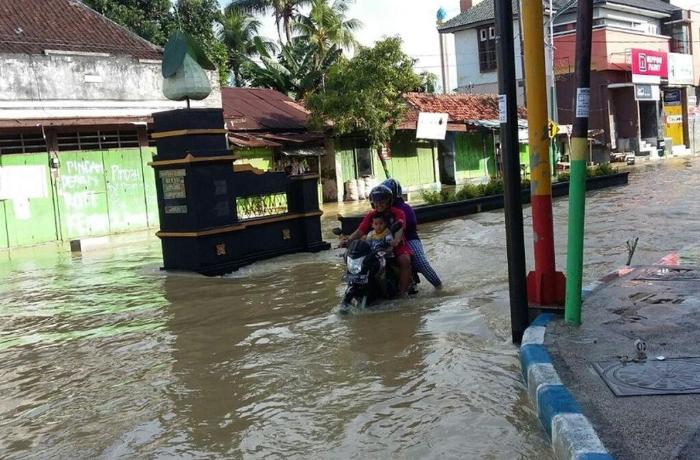 The death toll from flooding in the Indonesian capital of Jakarta has risen to 66, authorities say, with two people still missing after the megalopolis was hit by some of the most powerful monsoon rains seen in years, APA reports citing CNN.
Jakarta and its surrounding areas havfe been pounded by torrential downpours since New Year's Eve, causing flooding and landslides that forced thousands to flee their homes. More than 173,000 residents were seeking refuge on Friday, Indonesia's state-run Antara news agency reported.
And it could get worse. Though the floodwaters have somewhat subsided around Jakarta, heavy rain and thunderstorms are forecast in the days ahead. Jakarta and the central area of Java, Indonesia's most populous island, are expected to receive as much as 4 inches (102 mm) of rain in the next few days.
In the meantime, authorities and the Red Cross have started spraying the capital with disinfectant to stop the spread of waterborne diseases, said Agus Wibowo, a spokesman for the Indonesian National Disaster Mitigation Agency.