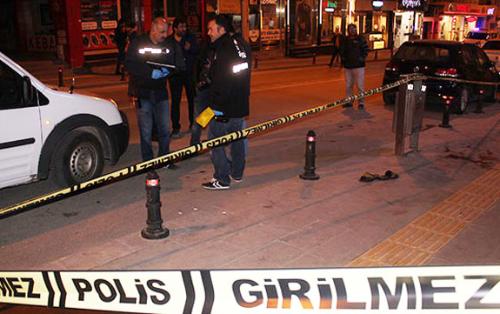 An Azerbaijani student in Turkey has fallen from a height.
Report informs citing Turkish media that the tragedy occurred last night in Karaman city at Molla Fenari avenue.
Medical student at the Karamanoglu Mehmedbey University, 22-year-old Hamdaddin Balakishiyev fell from the fifth floor in his room in a student dormitory and sustained bad injuries.
By the information, Balakishiyev was an epilepsy patient. The roommates took him to the window, close to the fresh air, but he lost the balance due to seizure and fell onto a concrete asphalt cover from a height of nearly 15 meters. The student was provided with first medical aid and lifted to the Karaman state hospital. His condition is reported to be severe.
Investigation into the fact is underway.